Rawene
Dallon August Art Studio
Work from local artists as well as Dallon's own paintings and woodwork. Located in old Rawene Butchery.
M: 021 025 81792
Aurora Souvenirs and Gifts
Clendon Esplanade
Something Special for Someone Special: Glassware, tiles, ceramics, kites, travel games. Open 7 days.
Boatshed Cafe and Crafts
8 Clendon Esplanade
Out over the water. Well established Hokianga Craft and Art outlet.
Totally local.
Open 7 days @ 8:30am.
Ph. 09 405 7728.
Rawene Art Gallery
2 Parnell Street
Daily from 10am Ph 09 4057 899
RaweneArtGallery@xtra.co.nz
Hokianga Hats
Judy specialises in making individual creative hats for everyday wear. Handmade fabric flowers are a specialty.
Ph 09 405 7617
Outpost Hokianga
5 Parnell Street
Find out what's happening at this "cutting edge global boutique". Fashion, art, beauty, books and more. Summer open every day. In old Post Office next to the Town Hall Ph 09 405 7423.
E: shop@outposthokianga.com
Web:
www.outposthokianga.com
Lynette Bradley - The Glimpse Gallery
Clendon Esplanade
Mosaic artist, also pottery, books, hats, embroidery, scenic cards, calendars and more. Open Tue-Sat 10am-4pm Sun 10am-1pm over summer.
Ph 09 4057 886 M: 027 3602448
E: lynetteb@slingshot.co.nz
Waimamaku
Beverley Cox
Taita Road

www.beverleycox.co.nz
bevandgary@xtra.co.nz
Painter's studio set amongst kahikatea trees Please ring ahead.
Ph. 09 405 8623.

Morrell's Cafe, Crafts & Gifts

We have the art, great coffees and tasty food to feed the heart and soul of the Hokianga. Open 9am - 4pm everyday in summer.
Ph. 09 405 4545.
Dorothy Ramae Mackinnon
Toitoi Studio Gallery
SH12
Traditional and contemporary kete, selected art works and collectible T-shirts. Situated in an original pioneer cottage between Tane Mahuta and Waimamaku village. Ph. 09 405 8243 E: rubyramae@hotmail.com
Will Ngakuru
Maori Carver and Sculptor
Working in wood, stone, bone and recycled treasures. Available by appointment. Ph. 09 405 876E: wakawhenua@xtra.co.nz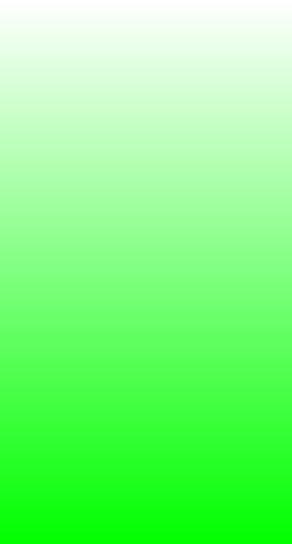 Art Trails
© 2008 - 2021 Waiotemarama Falls Lodge Limited
Waiotemarama Falls Lodge proudly displays the works of renowned local artists, who work innovatively with a range of media.

The Lodge is located along the Hokianga Art Trail, which includes galleries and craft shops for that special gift or token from your Hokianga experience.

Check our local events list for weaving and quilting workshops.
Bonecarving tuition is also available.
Painting by Beverley Cox
On display at The Lodge

The Lodge is proud to exhibit stunning artwork from world renown Moirai Studio/Gallery. These exquisite paintings capture the pure essence of the surrounding native bush and birdlife.

Moirai Studio/Gallery is a working studio situated in spectacular bush surroundings. At the northern gateway to the magnificent Waipoua Kauri Forest, on State Highway 12, 4 kms north of Tane Mahuta. Specialising in visionary kauri forest paintings and original artworks and prints. Viewing and sales by appointment. Tel. +64 9 405 8432 moirai@xtra.co.nz

Number 1 Parnell
Gallery
Rawene
Tel: +64 9 405 8869 Open 7 days



Hokianga Art Trail

Artists and galleries on the
Hokianga Heart Trail
Artists and galleries on the
Hokianga Heart Trail
Opononi
Christine Butler
Main Rd (SH12)
Works in paint, glass, photography and jewellery. Ph. 09 405 8259; M 021 02281891; E: xtine@ihug.co.nz
Dazzlehorse - Susan Campbell
Main Rd (SH12) - Linksmith
Silversmith specialising in hand made chains, brooches and earrings, all pieces individually made using a variety of techniques. Ph. 09 405 8099 E:susancampbell@dazzlehorse.co.nz
www.dazzlehorse.co.nz
James and Charlotte Taranaki
Hokianga Bonecarving Studio
Set aside a day to create your own beautiful Taonga (bonecarving). Draw your designs and let James assist you at our home/studio. Great harbour views. Lunch provided. $60 for the day. Ph. 09 405 8061
E:hokiangabonecarvingstudio@gmail.com
Jan Barratt
Weaving in NZ fibre, paper and glass. Studio & accommodation available. Ph. 09 405 8662
M: 021 02366424

Waiotemarama
Allan Gale
Sculptor. printmaker and cast glass. Mob.: 021 0789198.
E: allangale@actrix.co.nz
Web:
http://felt.co.nz/shop/allangale
Labyrinth Woodworks & Maze
Great affordable local arts, crafts and puzzles. Loads of fun for children of all ages. Solve the Giant Maze puzzle! Next to Waiotemarama Falls Kauri bush walk - bring a picnic.
Open 9am - 5pm all year. Ph 09 405 4581.
E: amazelou@igrin.co.nz
Web:
www.nzanity.co.nz
Omanaia
Jill Reilly
A creator of native birds, flowers, jewellery and other treasures in mixed media. Stained glass a specialty. Leadlight repairs.
Ph. 09 405 7816.
Oue
Valerie Fife
Painter, contemporary style.
Acrylics and mixed media.
Ph 09 405 7403
E: valken1@xtra.co.nz
Puttiputti: Flax weaving by
Hannah Rawlings
KohuKohu
Village Arts: See our Events
page for current exhibitions. Open 10am - 3pm. 7 days Ph. 09 405 5827; E: gallery@villagearts.co.nz; Web:
www.villagearts.co.nz
Claire Deighton
Painting predominantly on recycled timber. You're welcome to visit her studio at Tree House Backpackers. Ph 021 178 0151,
www.clairedeighton.com
Louisa Geddes - Galleria Bar
Media: acrylic. Ph 09 405 5845; E: louisa@kohukohu.com
Marg Morrow - Photographic Artist
Specialising in black and white, documentary and landscape, alternative media and darkroom processes. Ph 094055827
Current exhibition
:
The Process of Forgetting: Memory is the recognition that we forget the things we wish to remember
. These images have strong visual reference to our past. They are multi layered by their physical application of collaged images overlapping.
www.margmorrow.com
Panguru
John Camelinat
Mixed media, carved paintings, drawings and cartoons. Ph 09 4095 525 exhibitions and showcases by local, Northland and guest artists. Open 7 days 10am - 3pm. Ph. 09 405 5827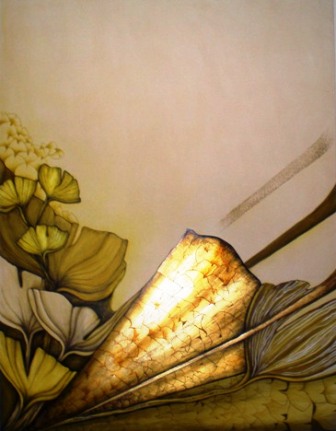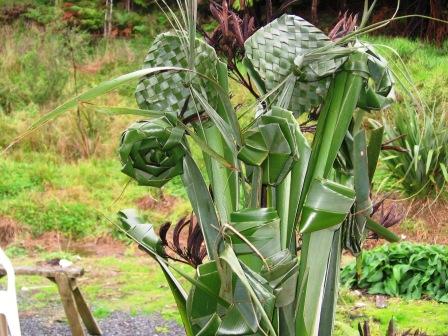 Waiotemarama Falls Lodge
Extraordinary Private Accommodation Experience
Kauri Coast, Opononi, Northland, New Zealand


and Kiwi Sanctuary!

Waiotemarama Falls Lodge is the Hokianga's finest accommodation experience. See the real New Zealand bush!

Activities include sandboarding, hiking, fishing, hunting, birdwatching, stargazing, horsetrekking, Maori culture experiences, art trails, the Waipoua Forest and so much more!

Book now for this unique accommodation experience.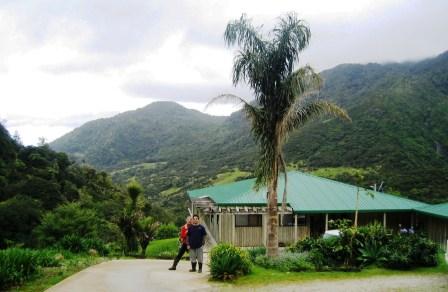 Kia ora

Nau mai

Haere mai

Welcome


"The Heart
of the
Kauri Coast"
(c)