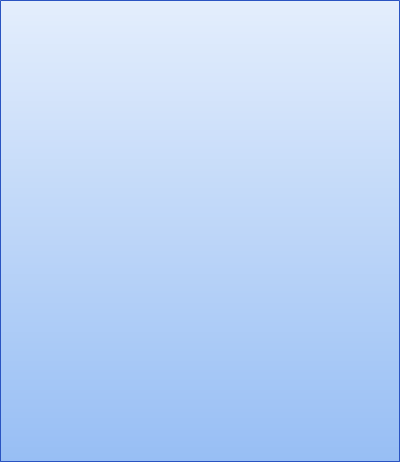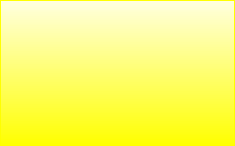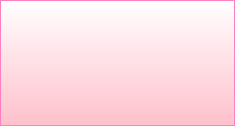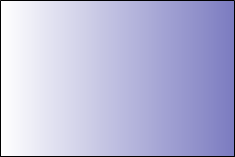 Other Activities
(because there are so many!)
© 2008 - 2023 Waiotemarama Falls Lodge Limited
Quilting & Weaving
See our Events page for current workshops in quilting, weaving, knitting and other arts and crafts.
Stargazing
The Lodge provides the perfect planetarium!
No city lights means optimal viewing of stars and planets. Guests are provided with binoculars and a sky guide.
Bird watching
Local contact for Ornithological Club of New Zealand. Detlef Davies: Tel: 09 4073 874
Library & Games
The Lodge boasts an extensive library of fiction and non-fiction books. In the cupboard you'll find board games and cards.
Waka Ama
Hokianga iSite
Located next to the Opononi Hotel
Tel: 4058 869.
Hokianga Waka Ama Club
Kayaking: Whirinaki Tours

Kayak with our Maori guide down the Whirinaki River into the historic Hokianga Harbour and follow in the wake of Aotearoa's first settler Kupe. Then plant a tree to preserve this beautiful harbour.

The excursion includes local information & history from your Maori tour guide. There is an environmental theme to the tour aimed at preserving the integrity of this beautiful and historic harbour where Kupe first landed in Aotearoa. Upon your return to base you can choose to plant a flax or cabbage tree along a waterway, or other native tree selected from our tree nursery.

The journey itself can be tailored to suit an individual's or group's needs according to experience and fitness. There are single and double kayaks to choose from. Please book with us in advance as the tours are subject to tide times. Tel. 09 4058 415
Email: sandramoore49@hotmail.com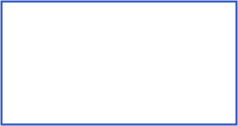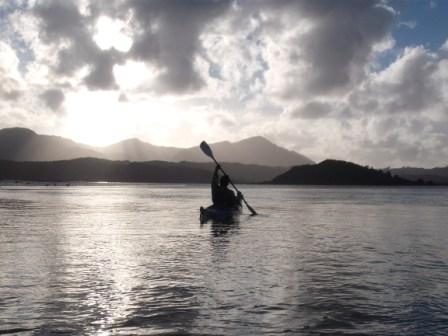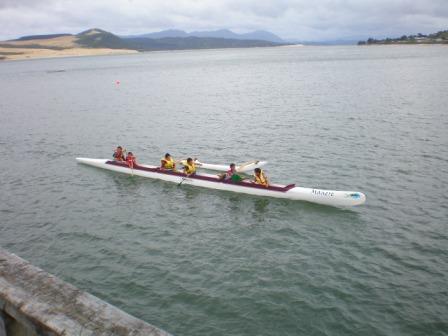 Waiotemarama Falls Lodge
Extraordinary Private Accommodation Experience
Kauri Coast, Opononi, Northland, New Zealand


and Kiwi Sanctuary!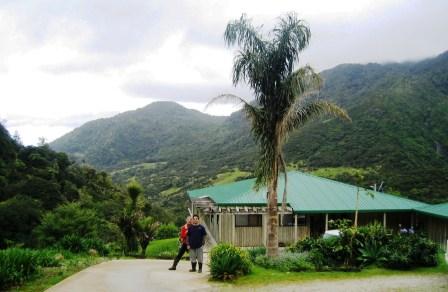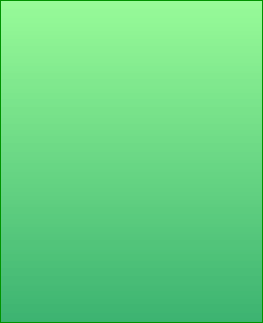 Waiotemarama Falls Lodge is the Hokianga's finest accommodation experience. See the real New Zealand bush!

Activities include sandboarding, hiking, fishing, hunting, birdwatching, stargazing, horsetrekking, Maori culture experiences, art trails, the Waipoua Forest and so much more!

Book now for this unique accommodation experience.
Kia ora

Nau mai

Haere mai

Welcome




"The Heart
of the
Kauri Coast"
(c)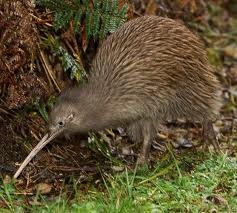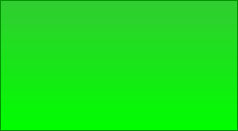 Hokianga Historical Society
Waianga Place, Omapere
Visit their website!